ZAGO STORY & FAMILY
The Zago family
Zago is above all a family story
Based on important family values, transmitted by the three founding brothers, our brand embodies closeness, sharing and conviviality. Over the years, we have grown to form a great "family of heart", where all membersare united, not by blood ties but by a common feeling.
A love story
Home is where the heart is » and at Zago, we understand that home is a sacred place, a personal sanctuary where we make memories and tell our stories. With that in mind, our heart is driven by a passion for creating beautiful products for the homes of our customers. But it's also (and most importantly) a sharing story
Everything you see here and there, these elements that make up the brand are "signed" by the faces we reveal to you. Passionate and determined, everyone brings his signature, his touch, his singular expertise and his personal aspirations to bring the soul of the brand. Design, communication, graphics, logistics ... the brand integrates and masters all trades in its great "family tree", which makes it its main strength.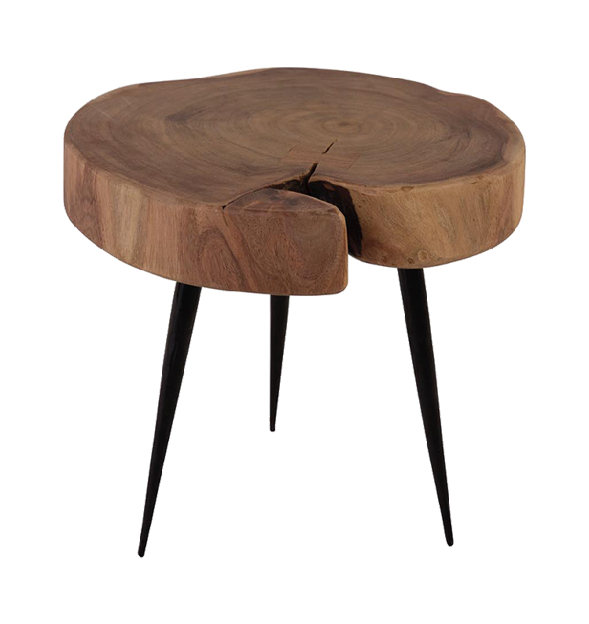 The essence of our creations
Noble materials
Zago asserts itself as a creator, disctincts itself with its core business and the true passion that drives its existence. The secret: Zago products are not just furniture, they are brand-specific pieces designed by the our in-house designers, embeded with true Annecy signature. But how to recognize our creations? Zago is an invitation to discover the stories of products that have the ability to mark a time, a moment and make you smile when remember good memories.
Inspired by a passion for beautiful things, our desire is simple: to highlight the natural materials through our collections. Oak, teak, concrete, the metal or the copper are are used throughout the manufacture of our furniture for a unique result.
Zago is a great lover of natural and noble materials that live and go through time while remaining durable and timeless.
The essence of the brand
A design from Annecy
Zago was born in the capital Haut-Savoyarde, in Annecy. Proud of its origins, the brand wants to share the richness of its region, a territory between lake and mountain on which it relies to realize its creations. At the edge of a lake, at the top of Semnoz and in many other famous emblematic places, the brand stands tall.
Like its hometown, Zago offers a huge playground for its customers, for nature lovers as well as city dwellers. Inspired by the nature of Annecy, Zago products reflect the city's core values.