Story Of A Family
It all started in 2005. Zago brand was born in a family from Annecy (France), belongs to the artisans and has a great love for natural wood. Three co-founders - Thierry, Frédéric and Jérôme wanted to create each unique and different interior product thanks to the honest, close and elegant design; inspired by the prevailing trends and the original principles of life.
The extended family has grown over the years. Today, Zago is a dynamic team, engaged and guided under a passion for furniture. The brand covers all industries; from creation, sourcing and manufacturing to product distribution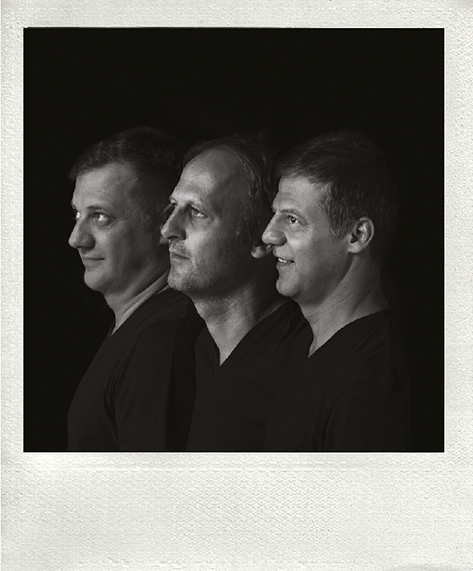 The essence of our creations
Noble materials
Zago asserts itself as a creator, distinct itself with its core business and the true passion that drives its existence. The secret: Zago products are not just furniture, they are brand-specific pieces designed by the our in-house designers, embedded with true Annecy signature. But how to recognize our creations? Zago is an invitation to discover the stories of products that have the ability to mark a time, a moment and make you smile when remember good memories.
Inspired by a passion for beautiful things, our desire is simple: to highlight the natural materials through our collections. Oak, teak, concrete, the metal or the copper are are used throughout the manufacture of our furniture for a unique result.
Zago is a great lover of natural and noble materials that live and go through time while remaining durable and timeless.
The essence of the brand
A design from Annecy
Zago was born in the capital Haut-Savoyarde, in Annecy. Proud of its origins, the brand wants to share the richness of its region, a territory between lake and mountain on which it relies to realize its creations. At the edge of a lake, at the top of Semnoz and in many other famous emblematic places, the brand stands tall.
Like its hometown, Zago offers a huge playground for its customers, for nature lovers as well as city dwellers. Inspired by the nature of Annecy, Zago products reflect the city's core values.